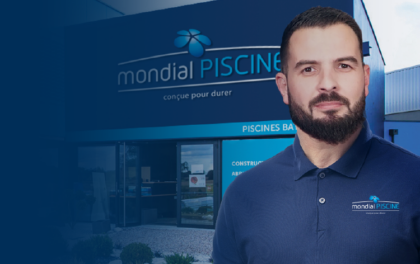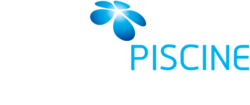 Choose
partnership
100% winner
Become a Mondial Piscine dealer
while retaining your identity
You are interested ? Let's meet up !
The Mondial Piscine concept appeals to you and you would like more information, contact us at
02 43 42 48 70
.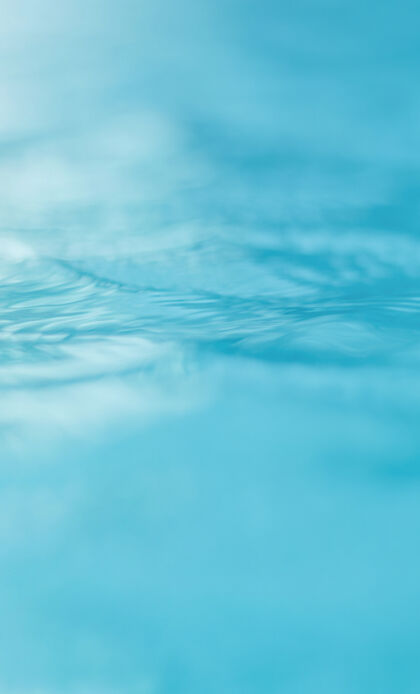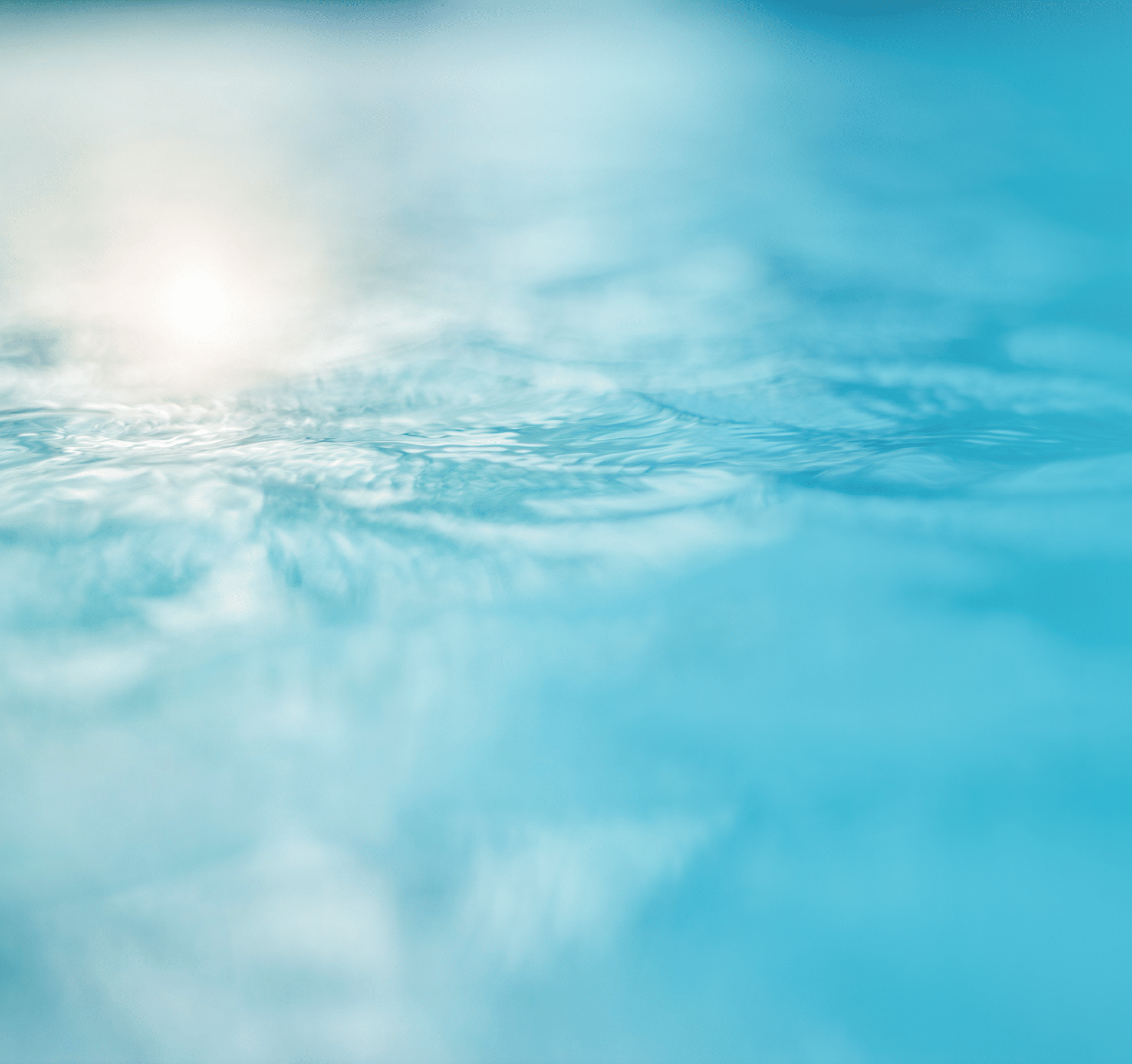 The strength of a dynamic group
With more than 40 years of successful experience in the swimming pool business, Michel Morin designed the Mondial Piscine panel in polypropylene in 2000.
Mondial Piscine is revolutionizing the world of swimming pools thanks to several patents and innovations.

+ 40 years old
of experience


Present in
+ than 15 countries

Manufactured swimming pools
in France

15,000 m²
of production site

+ than 3,000 swimming pools
produced per year

+ de 30 000 demandes
de devis en 2021

+ de 200 000 visiteurs annuels
sur le site internet
A tailor-made model for great results
Michel Morin is the founder and President of Mondial Piscine. Its innovative concept of self-supporting formwork panel allows the company to stand out.
At the same time, the high quality of the 100% French construction directly ensures the reputation and sales of the dealer-partners.
8 good reasons to join Mondial Piscine
How do Mondial Piscine's technical advantages contribute to dealer results? Word from the CEO.
Michel Morin : Our patented concept was the first to receive CSTB approval, which represents a guarantee of seriousness and quality for the end customer. With the exclusive Mondial Piscine formwork panel system, dealers offer the design of one-piece reinforced concrete swimming pools, truly personalized. The quality of manufacture, associated with the widest commercial offer on the market, makes the difference in the closing phase of the sale! In addition, the customer is totally reassured since we are the only network in France to offer a commitment contract for the successful completion of work.

M.M. : Our network is developing under an exclusive concession contract, with no entry fees, based on the quality of products and service. Each professional received and supported in the network undertakes to respect the Mondial Piscine quality charter. To achieve – and exceed – the objectives defined together, each concessionaire benefits from the promotion of the Mondial Piscine brand while maintaining its local identity. It also has the support of developers, animators, and other dealers while driving its own action plan.
Relationships of trust are established, reinforced by the group's human values. Everyone's support and accountability are essential in our win/win approach!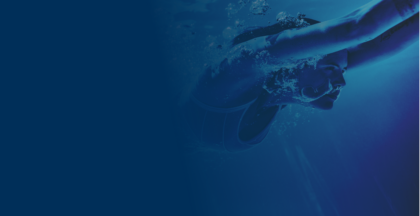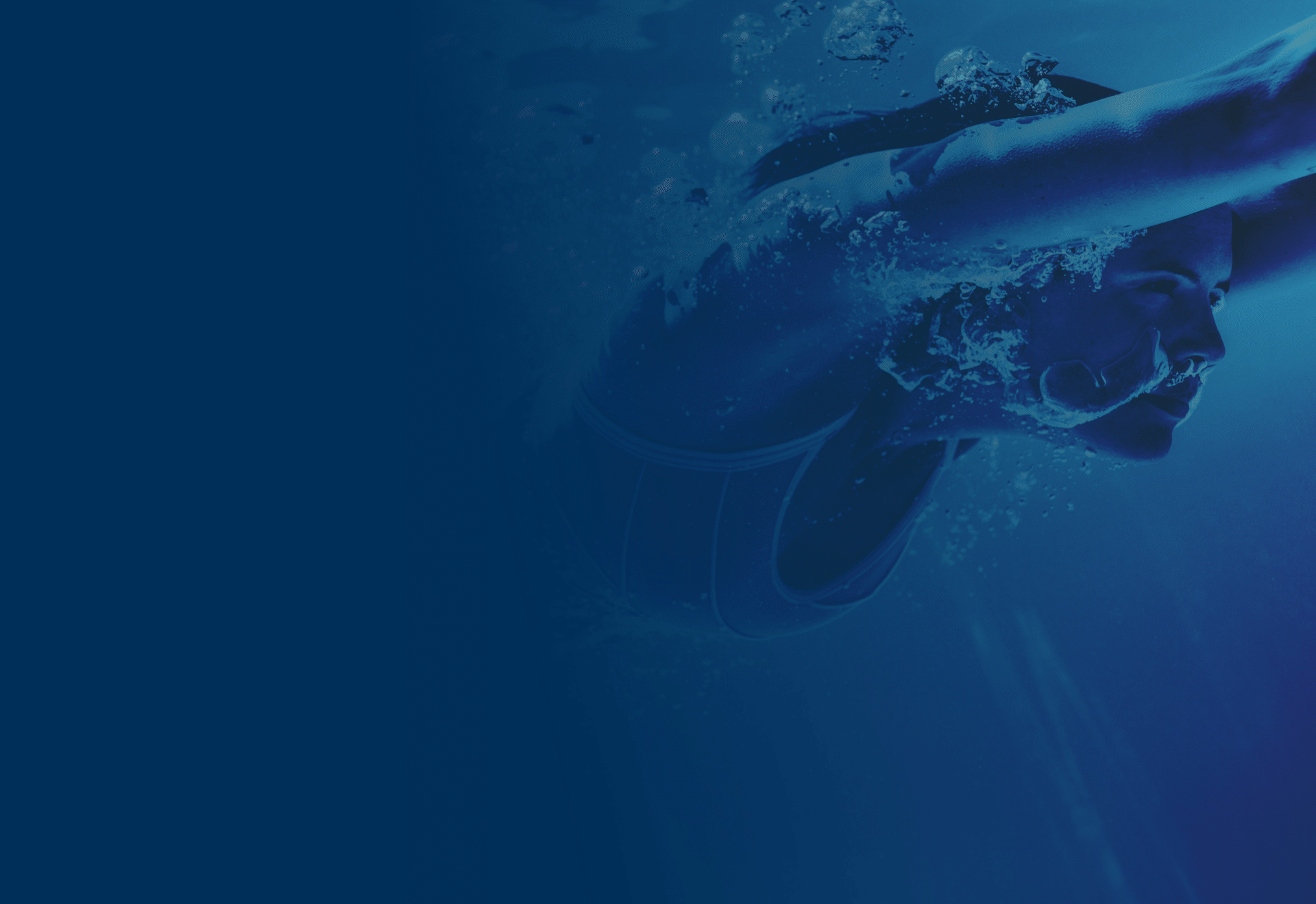 Get a head start
in a buoyant market
Step into the wake of an industry leader, in constant development since 2003.

France :
1st European park
swimming pools


Average turnover growth in the sector since 2014

Energy consumption
divised by 4 in 30 years