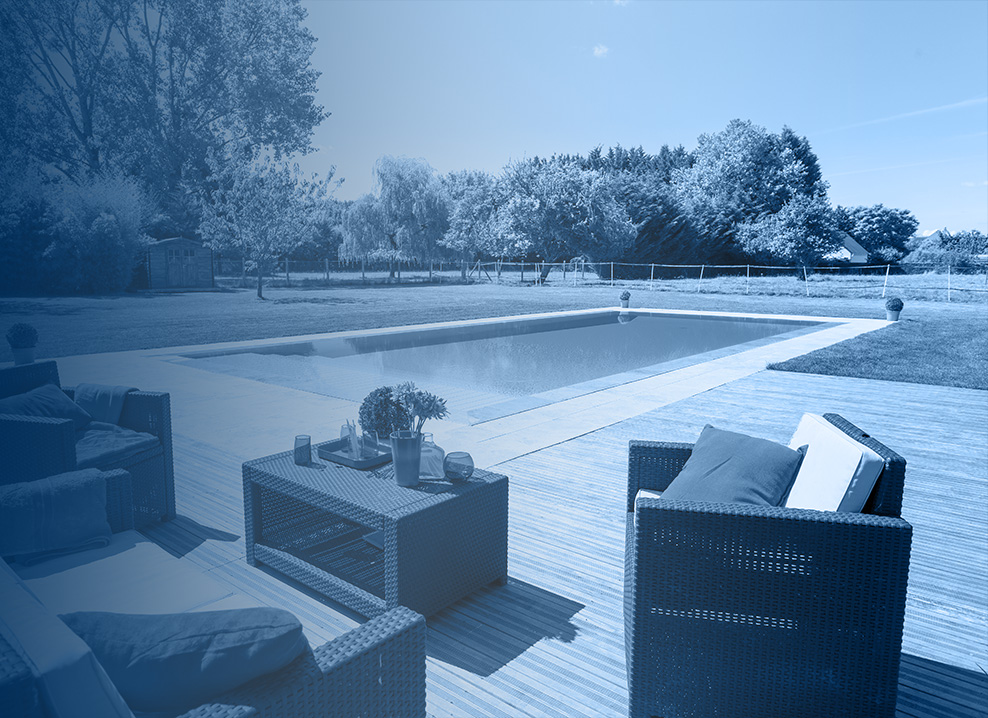 Our product commitments
and guarantees

>
A pool that is 100% pleasure:
THE MONDIAL PISCINE COMMITMENT
Advice and listening to your project
By opting for the Mondial Piscine concept and using one of our pool specialists, you benefit from a high-performance industrial process, implemented by professionals. Giving you the confidence to just enjoy swimming with no worries!
Our role is firstly to listen to you, and then to advise you. It is this special relationship with your Mondial Piscine consultant that will allow your project to take shape. And it will continue until the final acceptance of the work, with a constant concern for your requirements and for quality.
From project to pool
The reliability of the work, the quality of the service, the elegance of the proposals, the wide choice of pool models and options…there are so many points on which Mondial Piscine prides itself on satisfying you. Our experience and the diversity of the technical solutions at your disposal guarantee that you will be proud of the result, just as we are proud of the products we design.
Longevity and maintenance of your equipment
Once your pool is installed, you can count on your Mondial Piscine installation consultant to ensure its maintenance and find all the accessories or products you need. Have a look around this website and you will get an idea of how we are able to make your dream come true. You will also find a lot of answers to questions you may have.
Mondial Piscine: we manufacture your pleasure!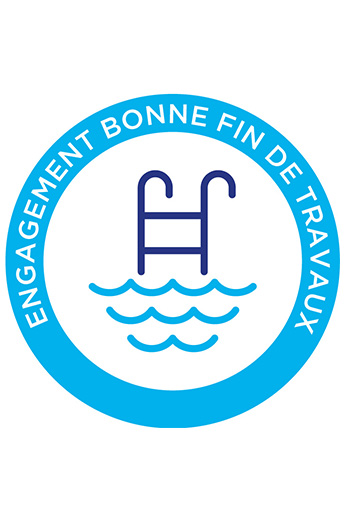 The commitment to Good Workmanship
Exclusively at Mondial Piscine
In order to provide our future customers with all the security they desire, Mondial Piscine has decided to establish a Quality Charter through its Commitment to Good Workmanship.
When each sales contract is signed, the Mondial Piscine exclusive dealer can, upon request, provide their customer with the Good Workmanship Commitment file in triplicate. This commitment is financed by the dealer and is accessible after 3 years of membership in the Mondial Piscine network.
The Commitment to Good Workmanship is a contractual commitment that follows specific, well-defined conditions. Mondial Piscine is expressly committed to the customers of its network, ensuring that the installation of any pool will be completed where there are difficulties leading to the court-ordered liquidation of a dealer who could not complete the work himself. It is therefore only applicable if the relevant document is signed and returned to Mondial Piscine headquarters within 30 days of the signature of the pool order form in order to be taken into account. A copy of the accepted purchase order must be attached to the copy of the Commitment to Good Workmanship within 30 days of signing the purchase order.
Ten-year Manufacturer warranty
Mondial Piscine has a ten-year civil liability insurance as a manufacturer of "formwork panels" in copolymer polypropylene, intended for the creation of walls for in-ground swimming pools.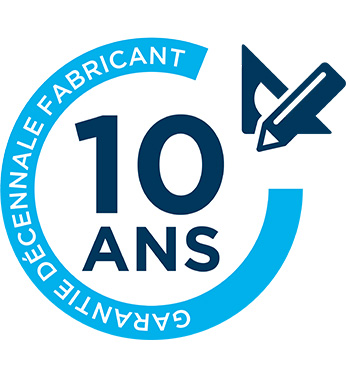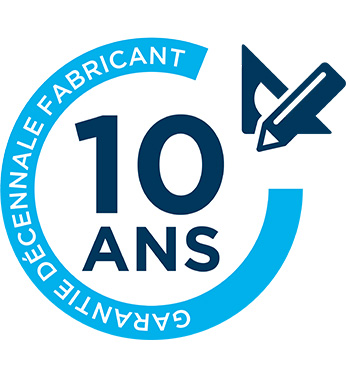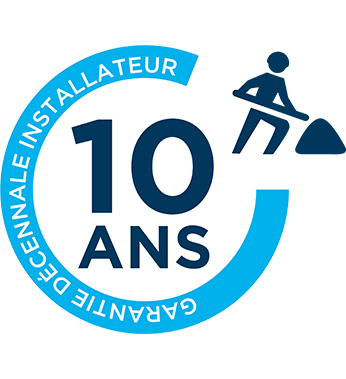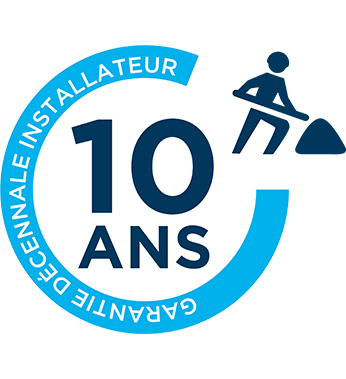 Installer's ten-year warranty
Mondial Piscine requires its national network of dealers to take out a ten-year installation insurance policy, which is mandatory. Ask for a copy of the valid ten-year certificate when you sign your sales contract. Our motto: guaranteeing a worry-free pool!