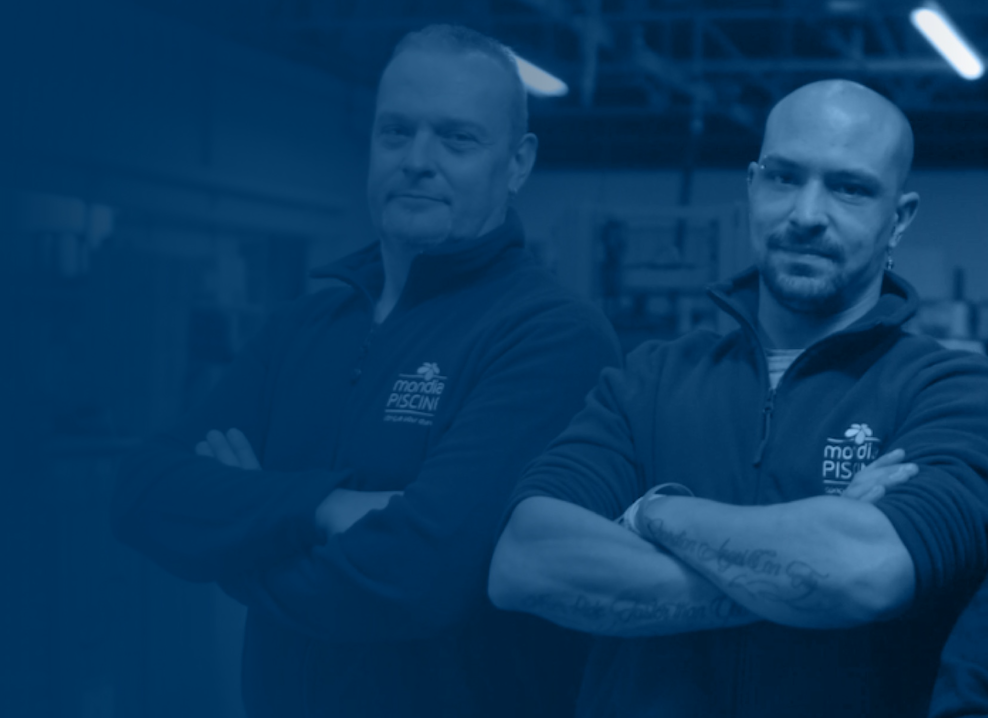 Mondial Piscine :
a made in France production

>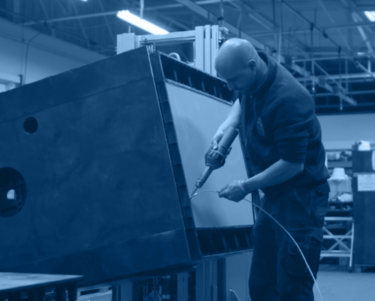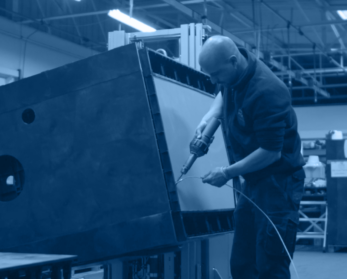 Renowned know-how
When you entrust your project to Mondial Piscine, you are guaranteed quality and know-how from our network of professionals. For almost 20 years, our company has consistently maintained the values and quality that have given it a reputation with its customers.
Mondial Piscine's exclusive system of formwork panels allows a monobloc pool to be manufactured in reinforced concrete (see our process). Our network of qualified professionals is at your disposal to help you with your pool construction project, providing you with a quality local service.
A strong commitment
Mondial Piscine is committed to its customers and to ensuring the successful completion of the work. For this reason, our company has created a Quality Charter for its Commitment to Good Workmanship (a commitment which is financed by the dealer and accessible after 3 years of belonging to the Mondial Piscine network.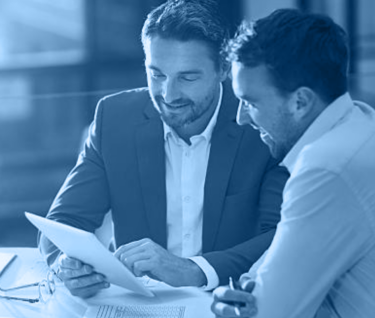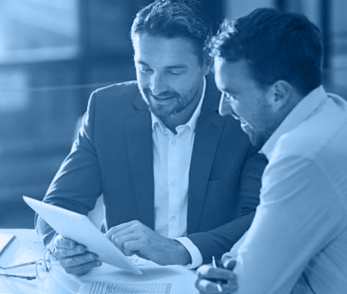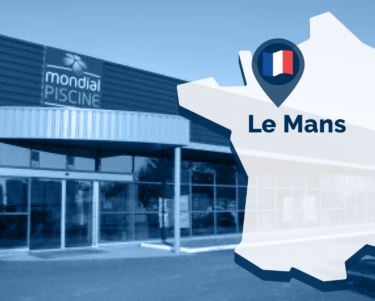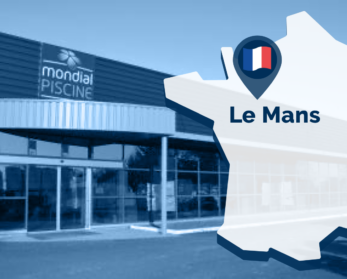 "Made in France" pools
Your pool is constructed in France, at our industrial site based in Le Mans (Sarthe, 72), so that we can guarantee you quality products.
A network that is close to you
Our large network of dealers allows you to easily find approved professionals from our Mondial Piscine network.
Innovation at the heart of our research
With numerous patents registered, as well as a ten-year manufacturer's warranty, Mondial Piscine makes its innovation into an asset. Our industrial site, located near Le Mans, in Sarthe (72), includes the design office as well as the production, assembly and preparation of all our pools. Our products are then shipped to our Mondial Piscine dealers, throughout France and abroad.
Our network of approved professionals
Our Mondial Piscine network allows you to easily find a partner in your area who understands all of our company's manufacturing processes, and who has the mandatory ten-year installer warranty. (Ask your Mondial Piscine dealer to show you their valid certificate)
A look back at the history of Mondial Piscine
Today, thanks to its dynamics and innovation, Mondial Piscine offers a wide range of possibilities for personalising your pool and matching it your desires, through its national network of dealers,. Here are some of the milestones in the company's history. 
The creator of Mondial Piscine has been in the pool business since 1975 
1975: distribution and installation of Dauphin pools
1982: manufacture and installation of galvanised steel pools
1986: design of the first polystyrene formwork block
1995: creation of Abriblue, specialising in automatic covers
Some dates: 
1999: design of the first press-injected formwork block, the "pool block"
2002: design and patenting of the "Mondial Piscine" formwork panel
2003: creation of the company Mondial Piscine
2006: development of the Mirror pool
2007: setting up of Mondial Piscine at its new production unit in Sarthe
2008: integration of all manufacturing, logistics and Research & Development on the Cérans-Foulletourte site (72)
2010: expansion of the production site
2019: second expansion of the production site to accommodate Mondial Spa
2021: launch of the Abri d'O pool cover production brand and expansion of the pool storage area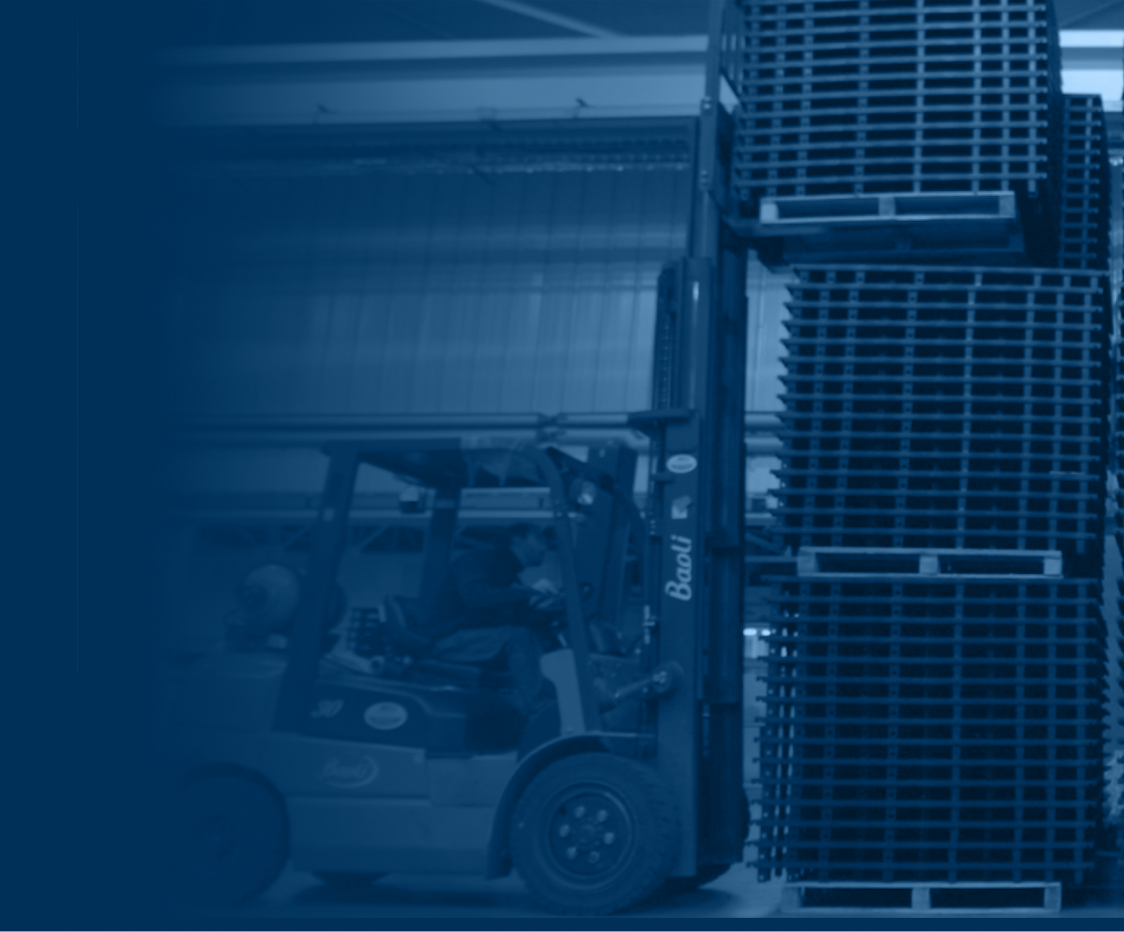 The Mondial Piscine concept combines plastic transformation techniques and the traditional material of concrete. Mondial Piscine's polypropylene formwork panels have been injected at its Cérans-Foulletourte site (Sarthe 72) since 2008.
Your project with Mondial Piscine
Discover the Mondial Piscine factory in this video