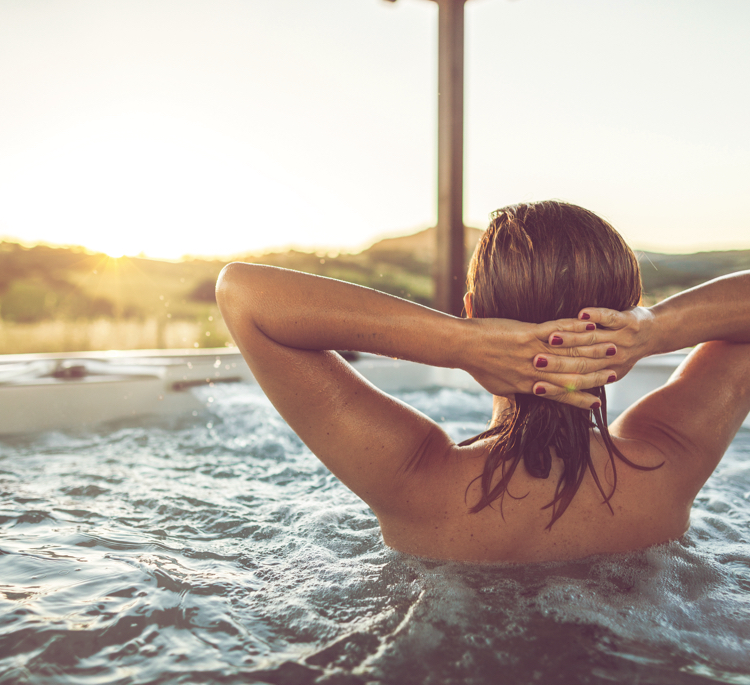 Warranties and Spa After-Sales Service
Our Mondial Spa spas allow you to enjoy a moment of relaxation, with their adjustable temperature and massaging jets. In order to meet your requirements, we have developed and created a complete range of European spas that meet the criteria of reliability, performance, comfort and energy savings. Spas that are designed and manufactured by engineers, and which have all the necessary qualities to ensure an increase in your well-being, soothing of your muscle and joint pain, and peace of mind. 
Our spa guarantees
With our Mondial Spa guarantees, you can be assured of the quality of our products. By choosing our spas, you will benefit from a 5-year guarantee for the structure of your spa, a 5-year guarantee for the acrylic tank and a 2-year guarantee for the electronic components.

5 ans : Garantie Châssis cuve acrylique  

2 ans : Composants électroniques
Pleasure, warmth, relaxation…

 
Whether you're flying solo or in a group, discover our selection of relaxation spas that are adapted to suit all your desires. Discover our Luxury and Prestige spa ranges. 
 Don't wait: contact one of our Mondial Piscine dealers to get your project started. 
Our special spa service

 
With Mondial Spa, not only are you assured of the quality of our products, but you will also benefit from a quality after-sales service, allowing you to exchange and repair wearing parts (nozzles, filtration parts, etc.) with your leading pool dealer. 
  No more looking for spare parts on the Internet: Mondial Spa will bring them to you.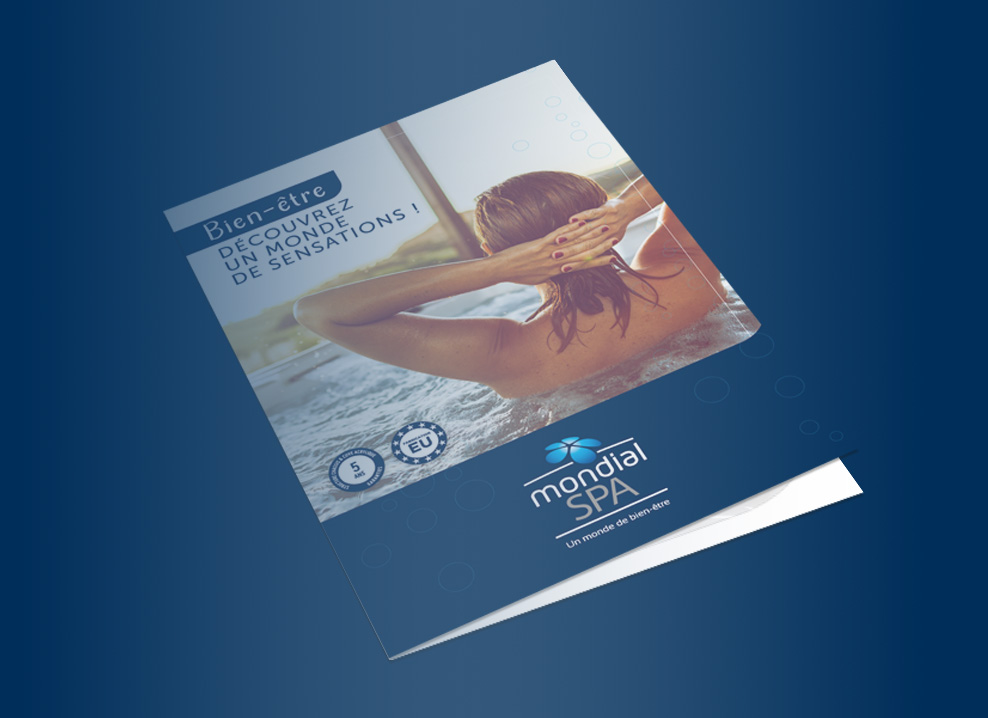 BROCHURE
LUXURY AND PRESTIGE SPAS